Microsoft Power Automate template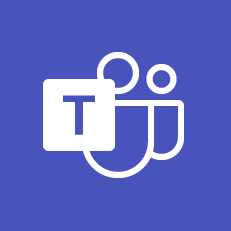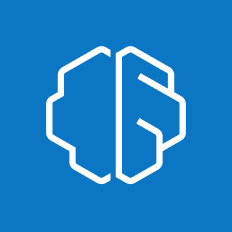 Analyze tech articles with AI Builder and send results to Teams
By Microsoft
Use AI Builder to extract key talking points and entities from tech articles. Every 24 hours you'll receive messages in Teams that contain article details, key phrases, and more. To add new search keywords or RSS feeds, edit the flow in Advanced mode.
Connect your favorite apps to automate repetitive tasks.
Check out a quick video about Microsoft Power Automate.
Learn how to make flows, easy up to advanced.
Get started