Microsoft Power Automate template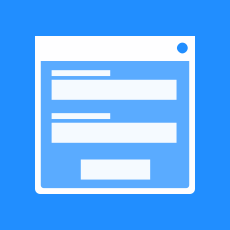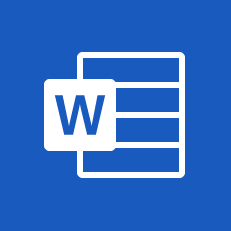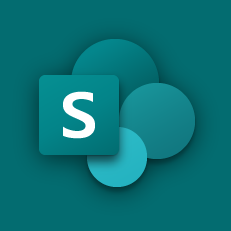 Create Word and PDF file when Plumsail form is submitted
By Plumsail
Automate document generation from Forms. When Plumsail form is submitted, create a DOCX file from template and save it to SharePoint library. Then, convert it to PDF.
Connect your favourite apps to automate repetitive tasks.
Check out a quick video about Microsoft Power Automate.
Learn how to make flows, easy up to advanced.
Get started