Microsoft Power Automate template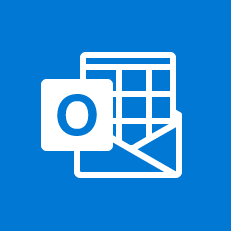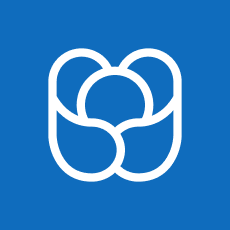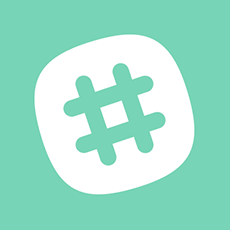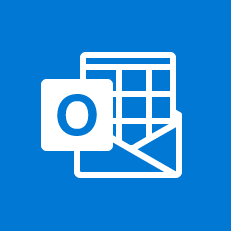 On new email from a specific address post to Yammer and Slack
By Microsoft Power Automate Community
When an email is received to your Outlook.com email from a specific email, post a message to Yammer and Slack and delete the original mail. You need to click the "..." to select a different From filter.
Connect your favourite apps to automate repetitive tasks.
Check out a quick video about Microsoft Power Automate.
Learn how to make flows, easy up to advanced.
Get started