Microsoft Power Automate template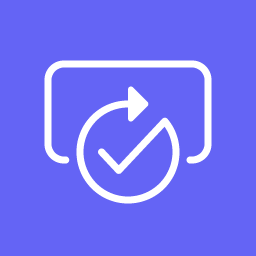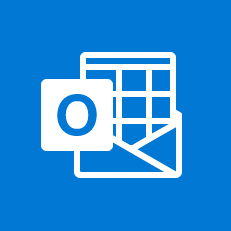 Create new Outlook calendar event for approved Trello card
By Microsoft
Whenever a new Trello card is added to your board, you will receive an email on a specified email address with the option to allow creating an event for the added card. If you choose yes, a half an hour event will be added to your calendar. You can tweak the time you want to add the event by using the utcnow(), addminutes() or addhours() functions as used in this flow.
Connect your favourite apps to automate repetitive tasks.
Check out a quick video about Microsoft Power Automate.
Learn how to make flows, easy up to advanced.
Get started