Microsoft Power Automate template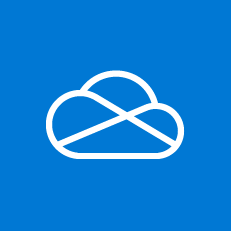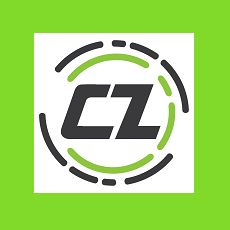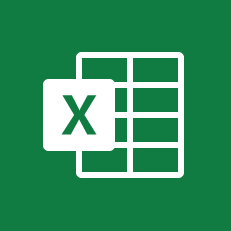 Extract CV data from OneDrive to Excel Online(OneDrive) using CandidateZip
By CandidateZip
Extract resume data from OneDrive to Excel Online(OneDrive) using CandidateZip when a file is uploaded on OneDrive. The spreadsheet must have the following columns: First Name, Last Name, Job Profile, Email, Employer1, Employer2.
Connect your favourite apps to automate repetitive tasks.
Check out a quick video about Microsoft Power Automate.
Learn how to make flows, easy up to advanced.
Get started