Microsoft Power Automate template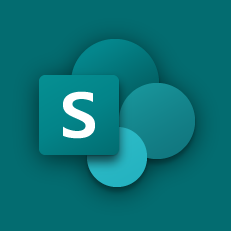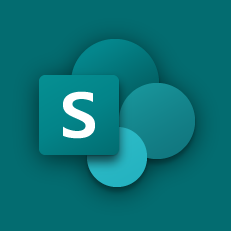 Get signatures for a selected SharePoint item using Acrobat Sign Library
By Adobe
Use data from the selected item in your SharePoint list, to send an agreement for signatures using Adobe Acrobat Sign. Select an item and choose this flow from the Flow menu to trigger the flow.
Connect your favourite apps to automate repetitive tasks.
Check out a quick video about Microsoft Power Automate.
Learn how to make flows, easy up to advanced.
Get started