Microsoft Power Automate template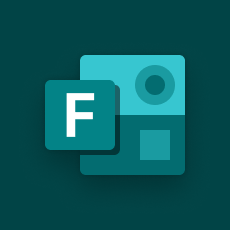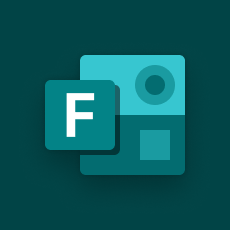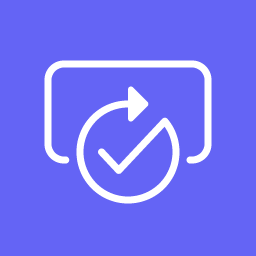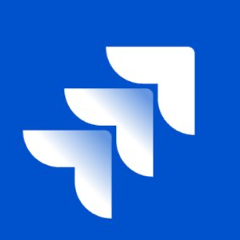 Create an issue in Jira on Microsoft Forms submission and start an approval
By Microsoft Power Automate Community
When a response is submitted to Microsoft Forms, create an issue in Jira and start an approval process for any change in the issue. The Microsoft Form must ask for the details: Description, Change Type, Change Reason, Change Priority, Change Benifit, Change Consequence, and Request completion date.
Connect your favourite apps to automate repetitive tasks.
Check out a quick video about Microsoft Power Automate.
Learn how to make flows, easy up to advanced.
Get started