Microsoft Power Automate template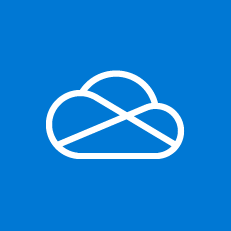 Track new OneDrive for Business files in a SQL Database
By Microsoft
If you have a folder in OneDrive for Business that you put files you want to keep a record of, you can now automatically track the addition of that file in a SQL Database table. This Table must have columns called Name and Date.
Connect your favourite apps to automate repetitive tasks.
Check out a quick video about Microsoft Power Automate.
Learn how to make flows, easy up to advanced.
Get started