Microsoft Power Automate template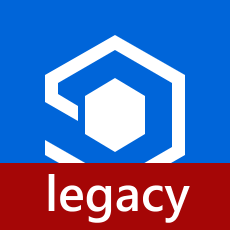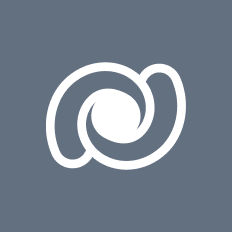 Create CFS alerts from IoT Central
By Microsoft Power Automate Community
When a rule is triggered in IoT Central, send the alert to Connected Field Service (CFS) in Dynamics 365 to further process and mitigate the alert. This template uses the Microsoft Dataverse connector.
Connect your favourite apps to automate repetitive tasks.
Check out a quick video about Microsoft Power Automate.
Learn how to make flows, easy up to advanced.
Get started