Microsoft Power Automate template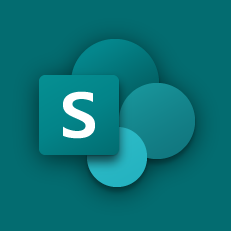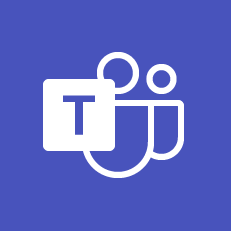 Add an item to SharePoint and send an Adaptive Card in Teams
By Microsoft Power Automate Community
Add a new item into a SharePoint list and then send an Adaptive Card in Microsoft Teams when a button or link in Power Apps is selected.
Connect your favourite apps to automate repetitive tasks.
Check out a quick video about Microsoft Power Automate.
Learn how to make flows, easy up to advanced.
Get started