Microsoft Power Automate template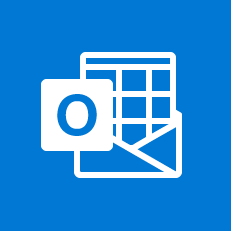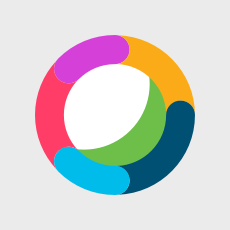 Post emails to Webex Teams as a Space
By Microsoft
Post email content to a Webex Teams space for interactive collaboration. Create a space with the Email Subject as the title of space, add all emails into the space using the From, To, and CC fields, and post the body of the email as content in the space.
Connect your favourite apps to automate repetitive tasks.
Check out a quick video about Microsoft Power Automate.
Learn how to make flows, easy up to advanced.
Get started