Microsoft Power Automate template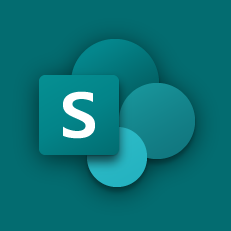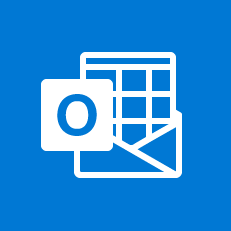 Upload a photo to SharePoint from Power Apps
By Microsoft
Add a new photo to a SharePoint document or picture library when a button in Power Apps is pressed. Important : This template should only be used with the Camera control in Power Apps (Camera.photo property).
Connect your favorite apps to automate repetitive tasks.
Check out a quick video about Microsoft Power Automate.
Learn how to make flows, easy up to advanced.
Get started