Microsoft Power Automate template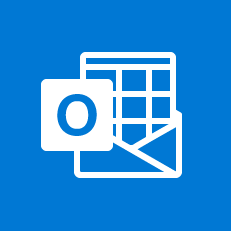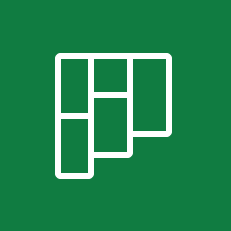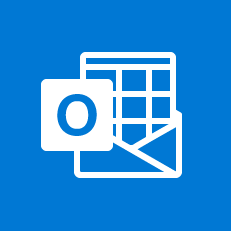 Track emails with keywords in the subject line in Microsoft Planner
By Microsoft Power Automate Community
Track emails which contain a specific keyword in the subject line in Microsoft Planner. The trigger may be customized by entering a # in the subject filter. If an email is received with subject containing # then a task will be created in a specific plan and a reply email will be sent.
Connect your favorite apps to automate repetitive tasks.
Check out a quick video about Microsoft Power Automate.
Learn how to make flows, easy up to advanced.
Get started