Microsoft Power Automate template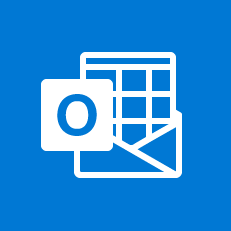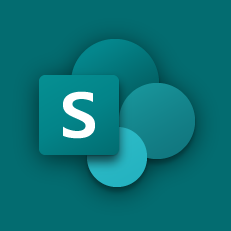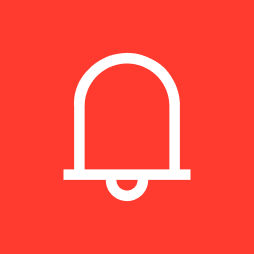 Save email attachments to a SharePoint library and receive a notification
By Microsoft
When an email is received with an attachment, save the attachment to a SharePoint document library and receive a push notification. A filter may also be used to retrieve attachments from emails that are sent only by a specific person; this may be accomplished by setting the variable "IsFromFilterApplied" to "true" and adding an Email ID to the "From" field in the condition.
Connect your favorite apps to automate repetitive tasks.
Check out a quick video about Microsoft Power Automate.
Learn how to make flows, easy up to advanced.
Get started