Microsoft Power Automate template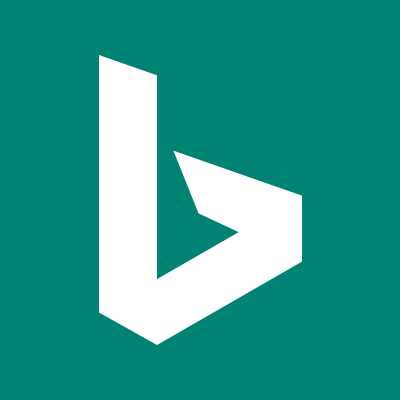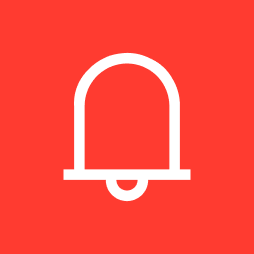 Notify me when traffic clears up for my daily commute
By Microsoft
This flow template allows you to check on your commute time at the press of a button, if your commute time is below a threshold - you will receive a push notification reminding you about the same.
Connect your favorite apps to automate repetitive tasks.
Check out a quick video about Microsoft Power Automate.
Learn how to make flows, easy up to advanced.
Get started