Microsoft Power Automate template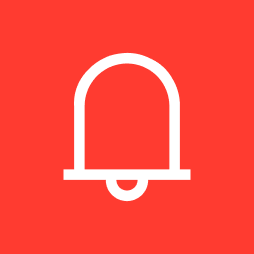 Add notes to a Dynamics CRM contact
By Microsoft
Attach notes to a Dynamics CRM contact. Enter the note and the contact name, and it'll be added as a note to that contact. You'll get a notification for a successful flow run.
Connect your favorite apps to automate repetitive tasks.
Check out a quick video about Microsoft Power Automate.
Learn how to make flows, easy up to advanced.
Get started