Microsoft Power Automate template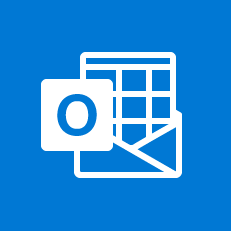 Create a Trello card for emails to your Outlook inbox
By Microsoft Power Automate Community
Get a Trello card opened for new emails to your Outlook inbox. You should use the advanced settings for the email to provide a filter on the emails, such as text in the Subject or a particular To / From address.
Connect your favorite apps to automate repetitive tasks.
Check out a quick video about Microsoft Power Automate.
Learn how to make flows, easy up to advanced.
Get started