Microsoft Power Automate template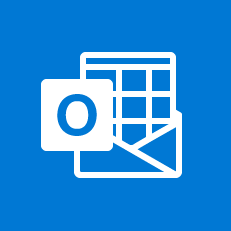 RSS feed to send e-mail
By Microsoft Power Automate Community
Keep up-to-date with your favorite RSS feed by sending an email with your Office 365 account whenever the feed you choose has a new item.
Connect your favorite apps to automate repetitive tasks.
Check out a quick video about Microsoft Power Automate.
Learn how to make flows, easy up to advanced.
Get started