Microsoft Power Automate template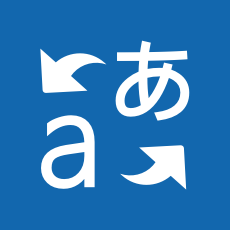 Search Twitter, detect Language, and insert into a Google Sheet
By Microsoft Power Automate Community
Search for a tweet, detect the language and input a row into a Google Sheet with the tweet information. You will need to create a Google Sheet with a first row that contains the following column headers: Tweet Text, Tweeted By, Created At, and Language.
Connect your favorite apps to automate repetitive tasks.
Check out a quick video about Microsoft Power Automate.
Learn how to make flows, easy up to advanced.
Get started