Microsoft Power Automate template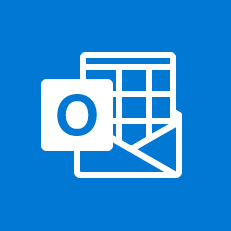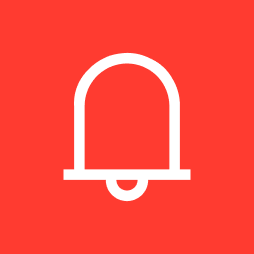 Email colleagues you're out sick and block your Outlook.com calendar
By Microsoft
Not feeling well? With a single button tap you can let your colleagues know via Outlook.com you will be unable to go into work and also block out 8 hours on your Outlook.com calendar.
Connect your favorite apps to automate repetitive tasks.
Check out a quick video about Microsoft Power Automate.
Learn how to make flows, easy up to advanced.
Get started