Microsoft Power Automate template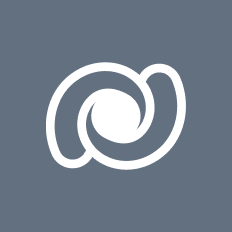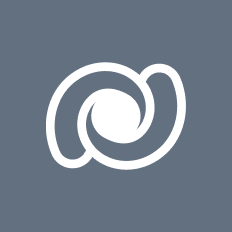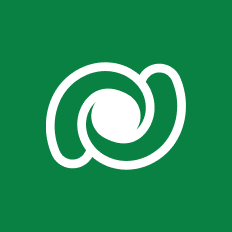 Analyze sentiment of Dynamics emails using AI Builder
By Microsoft
Save AI Builder sentiment analysis results of your Microsoft Dataverse email messages to a custom field in your email entity. View the results in your email grid view, or use predefined sentiments to trigger alerts or other actions. More information is provided within the template.
Connect your favorite apps to automate repetitive tasks.
Check out a quick video about Microsoft Power Automate.
Learn how to make flows, easy up to advanced.
Get started