Microsoft Power Automate template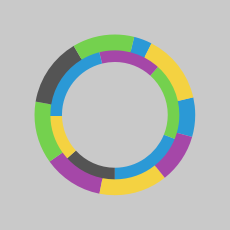 Get 10to8 booking requests in a Trello Board
By 10to8.com
Put any incoming booking requests from 10to8 into a list on a Trello Board, so that you can track activity in 10to8 in parallel with other systems in one view.
Connect your favorite apps to automate repetitive tasks.
Check out a quick video about Microsoft Power Automate.
Learn how to make flows, easy up to advanced.
Get started