Microsoft Power Automate template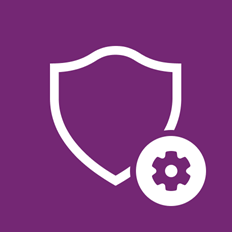 Migrate DLP Policy from v1 to v2
By Microsoft
Click a button to prompt the user to migrate the HTTP connector to the No Business Data Allowed Group. The user must have an Admin account.
Connect your favorite apps to automate repetitive tasks.
Check out a quick video about Microsoft Power Automate.
Learn how to make flows, easy up to advanced.
Get started