Microsoft Power Automate template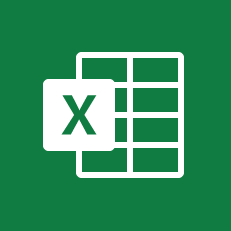 For a selected row, complete a custom action
By Microsoft
Define a custom action to happen for a selected row. It could be sending an email, copying the row to another spreadsheet, or something else. You decide. To use this flow, your data must live in a table. Learn more about creating tables: https://aka.ms/create-table-excel. To trigger the flow, select a row inside your table, go to the Data tab in the Excel ribbon, and select Flow.
Connect your favorite apps to automate repetitive tasks.
Check out a quick video about Microsoft Power Automate.
Learn how to make flows, easy up to advanced.
Get started