Microsoft Power Automate template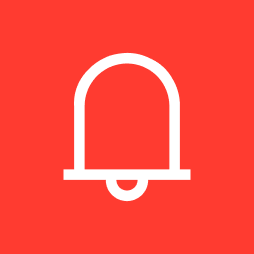 Post a tweet, make a push notification and send an SMS
By Microsoft Power Automate Community
When a button or link in Power Apps is selected, post a tweet, make a push notification and send a text message. You will have to provide the tweet text, the SMS phone number and text message.
Connect your favorite apps to automate repetitive tasks.
Check out a quick video about Microsoft Power Automate.
Learn how to make flows, easy up to advanced.
Get started