Microsoft Power Automate template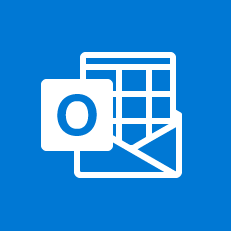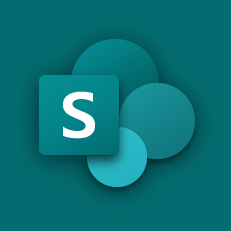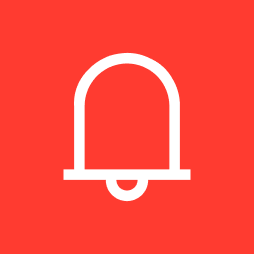 Notify me when I receive emails from high priority contacts
By Microsoft
When an email arrives from a list of high priority contacts send a push notification. High priority contact validate from the SharePoint list record. The SharePoint list must contain the column: Email.
Connect your favorite apps to automate repetitive tasks.
Check out a quick video about Microsoft Power Automate.
Learn how to make flows, easy up to advanced.
Get started