Microsoft Power Automate template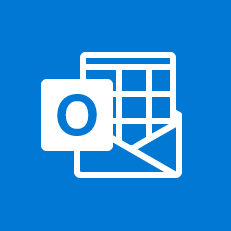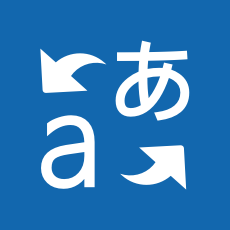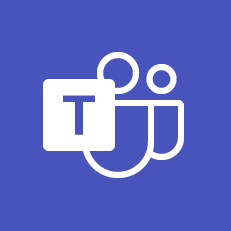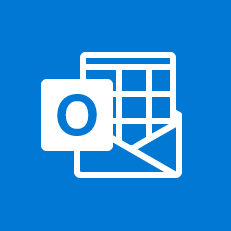 EDU: Translate Newsletter
By Microsoft
Communication from a teacher, administrator, or anyone at the office may need to be translated for families to read in their language. This flow will help an office liaison set up a way to receive content to be translated, automate a basic translation to work from, and return a refined translation to the sender.
Connect your favorite apps to automate repetitive tasks.
Check out a quick video about Microsoft Power Automate.
Learn how to make flows, easy up to advanced.
Get started