Microsoft Power Automate template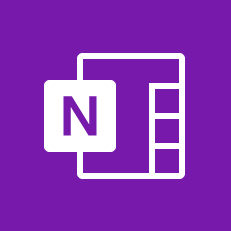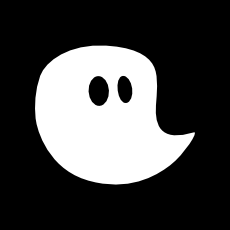 When new section created in OneNote, create feed event in timeghost
By Timeghost
Everytime you create a new section in a MS OneNote, a custom event gets created in your timeghost feed. Never forget to track the time you spend on your OneNotes!
Connect your favorite apps to automate repetitive tasks.
Check out a quick video about Microsoft Power Automate.
Learn how to make flows, easy up to advanced.
Get started