Microsoft Power Automate template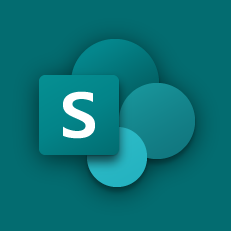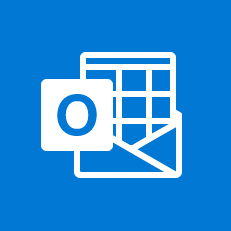 When an item in a SharePoint list is modified send an email
By Microsoft Power Automate Community
Select or paste in the SharePoint site URL and select the list you want to monitor for changes. When someone changes the an item on the selected list, send an email notification to one or more people.
Connect your favorite apps to automate repetitive tasks.
Check out a quick video about Microsoft Power Automate.
Learn how to make flows, easy up to advanced.
Get started