Microsoft Power Automate template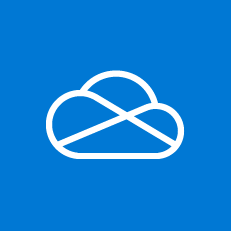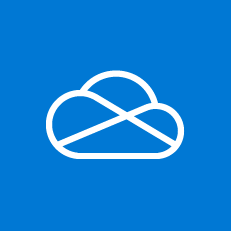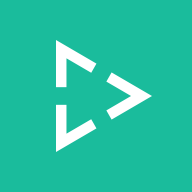 Gain and store video insights for videos uploaded to OneDrive (Part 1)
By Microsoft
Whenever a new video file is created in a specific folder of your OneDrive, the video is automatically uploaded and indexed. Once completed, the insights of the newly indexed video will be stored as a JSON file in the designated folder of your OneDrive. Current template works with another template called: "Gain and store video insights for videos uploaded to OneDrive (Part 2)".
Connect your favorite apps to automate repetitive tasks.
Check out a quick video about Microsoft Power Automate.
Learn how to make flows, easy up to advanced.
Get started