Microsoft Power Automate template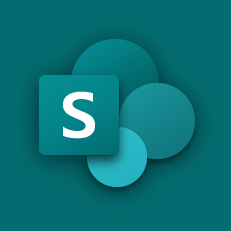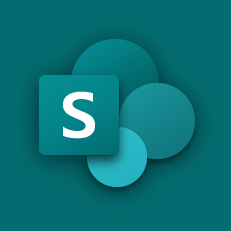 Create an item in SharePoint when a file is modified in SharePoint
By Microsoft Power Automate Community
You can now automate the process of creating an item in SharePoint List whenever a file is modified. You will be able to select which SharePoint Document Library to listen to and which SharePoint List to add the items to.
Connect your favorite apps to automate repetitive tasks.
Check out a quick video about Microsoft Power Automate.
Learn how to make flows, easy up to advanced.
Get started