Microsoft Power Automate template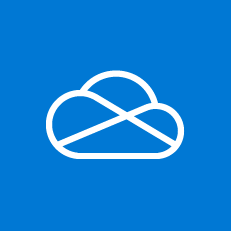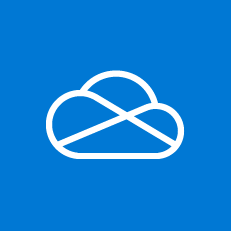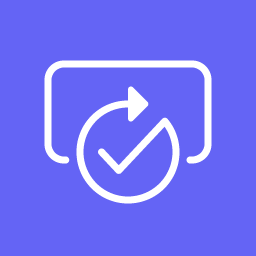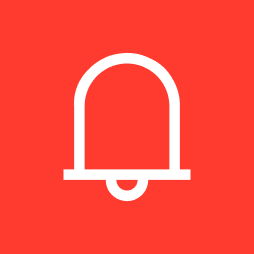 Request my manager's approval for the selected file
By Microsoft
Send an approval request to your manager for a selected file in OneDrive for Business. Your manager can view and approve the request in the Approvals center on the Power Automate website. To start the flow, select a file and choose flow from the Flow menu.
Connect your favorite apps to automate repetitive tasks.
Check out a quick video about Microsoft Power Automate.
Learn how to make flows, easy up to advanced.
Get started