Microsoft Power Automate template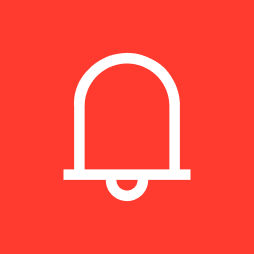 Remind me to post to my blog if I haven't in 10 days
By Microsoft
This flow will help you to post to your blog on a regular interval. It will look at your Blog every day, and send you an email reminder if there haven't been any posts in the past 10 days.
Connect your favorite apps to automate repetitive tasks.
Check out a quick video about Microsoft Power Automate.
Learn how to make flows, easy up to advanced.
Get started