Microsoft Power Automate template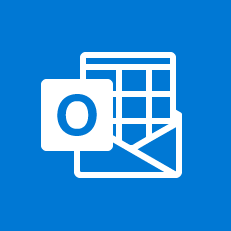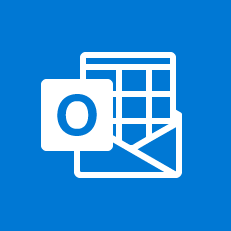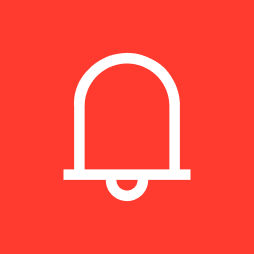 Remind for follow up on important emails sent, with no response
By Microsoft
To make this template work, select your Sent folder to monitor for high importance emails. When you send an email marked as high importance, you want to get a prompt response. However, sometimes your co-workers may not respond quickly. This flow will remind you four hours after you send an email marked as High Importance, if, and only if, nobody responds to it.
Connect your favorite apps to automate repetitive tasks.
Check out a quick video about Microsoft Power Automate.
Learn how to make flows, easy up to advanced.
Get started