Microsoft Power Automate template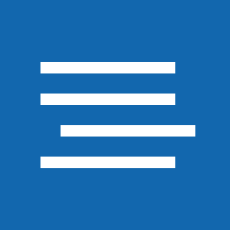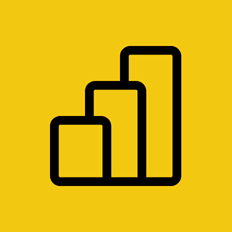 Run sentiment analysis on tweets and push results to a Power BI dataset
By Microsoft
Use this template to send Tweets about a particular keyword and their sentiments to a Power BI streaming dataset. This template assumes that you've already created a streaming dataset in Power BI with the following properties: time (DateTime), tweet (Text), sentiment (Number).
Connect your favorite apps to automate repetitive tasks.
Check out a quick video about Microsoft Power Automate.
Learn how to make flows, easy up to advanced.
Get started