Microsoft Power Automate template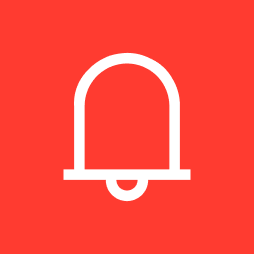 Save my location to Google Sheet
By Microsoft
Document your current location with a tap of a button, and get a push notification for successful flow runs. In order to use this button you will need to create a Google sheet on Google Drive that contains the following columns: city, countryOrRegion, address, latitude, longitude, state, and timestamp.
Connect your favorite apps to automate repetitive tasks.
Check out a quick video about Microsoft Power Automate.
Learn how to make flows, easy up to advanced.
Get started