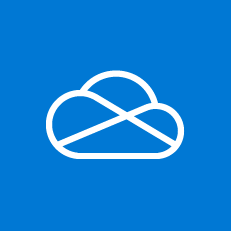 OneDrive for Business + Power Automate
Sync, share, and store documents in OneDrive for Business then add Power Automate to make collaboration even easier.
Power Automate can automatically save important email attachments to an easy-to-find OneDrive folder.
Get notified any time there's a change to a designated file or folder so you stay up to date.
Create and send approval requests in Power Automate right from OneDrive for quicker decision making.
Start with a popular OneDrive for Business template